Why Does Belonging Matter at Work?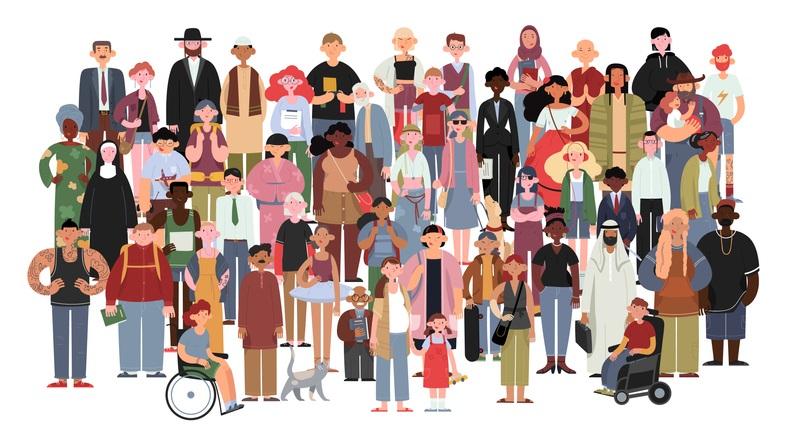 What's at the heart of human resources? The keyword is "human."
Your company can have all the right policies. The right strategies. The best perks. But at the end of the day, it's your people who matter.
There's a lot happening in our world. And the yearning for belonging is more alive than ever.
Belonging matters just as much at work as it does anywhere else.
How can you create a feeling of support and security in your workplace, wherever your workplace may be right now?
Read more on the SHRM blog:
Johnny C. Taylor, Jr., SHRM-SCP
President & CEO at SHRM (Society for Human Resource Management)